Our Store
About US
We love Wine! We love drinking it, talking about it, and sharing it with our friends in Baltimore and beyond! But it doesn't stop there – we take the same love and care we have for Wine and apply it to our collection of hundreds of Beers and Spirits as well.
Something for everyone
When you explore our shelves, you will discover afforadable wines for everyday drinking, festive wines for special occasions, rare, exceptional wines for collecting, and remarkable wines for gifting.
A Curated Selection of wine, beer + Spirits
Bin 604 puts a great deal of care into finding well-balanced, great-tasting products, regularly tasting over a hundred canditates every week. We choose our wines, beers and spirits for many reasons: hedonistic pleasure, intellectual interest and price/quality relationship.
Couldn't find something?
Don't see your favorite wine, beer or spirit on the shelves? Ask us about special ordering! If it is available in the state of Maryland, we will get it for you. For more information on availability and pricing, please call or email us.
Our esteemed wine guru, consulting on his favorite vitners and vintages, Tony Foreman is best known throughout Baltimore as a sucessful restaurateur and wine director. He is the co-owner and founder of Bar Vasquez, Bin 201 Wine + Spirits, Charleston, Cinghiale, Johnny's Downstairs and Petit Louis Bistro.
In November 2001, Bin 604 was added to the portfolio; an innovative wine shop in downtown Baltimore, that was named Best new Wine Shop in the Country by Food and Wine magazine in 2002.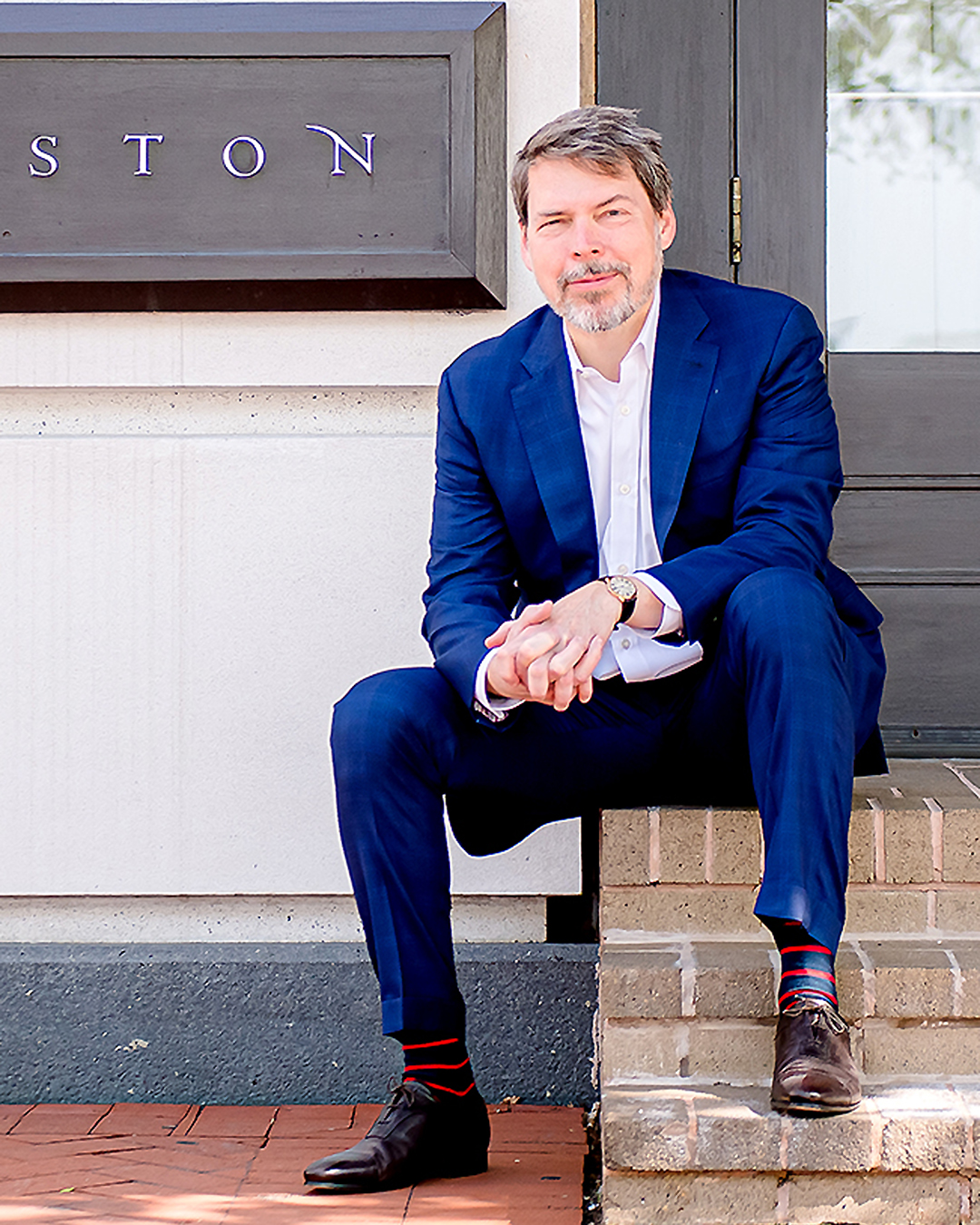 Wine is our Passion
Our Staff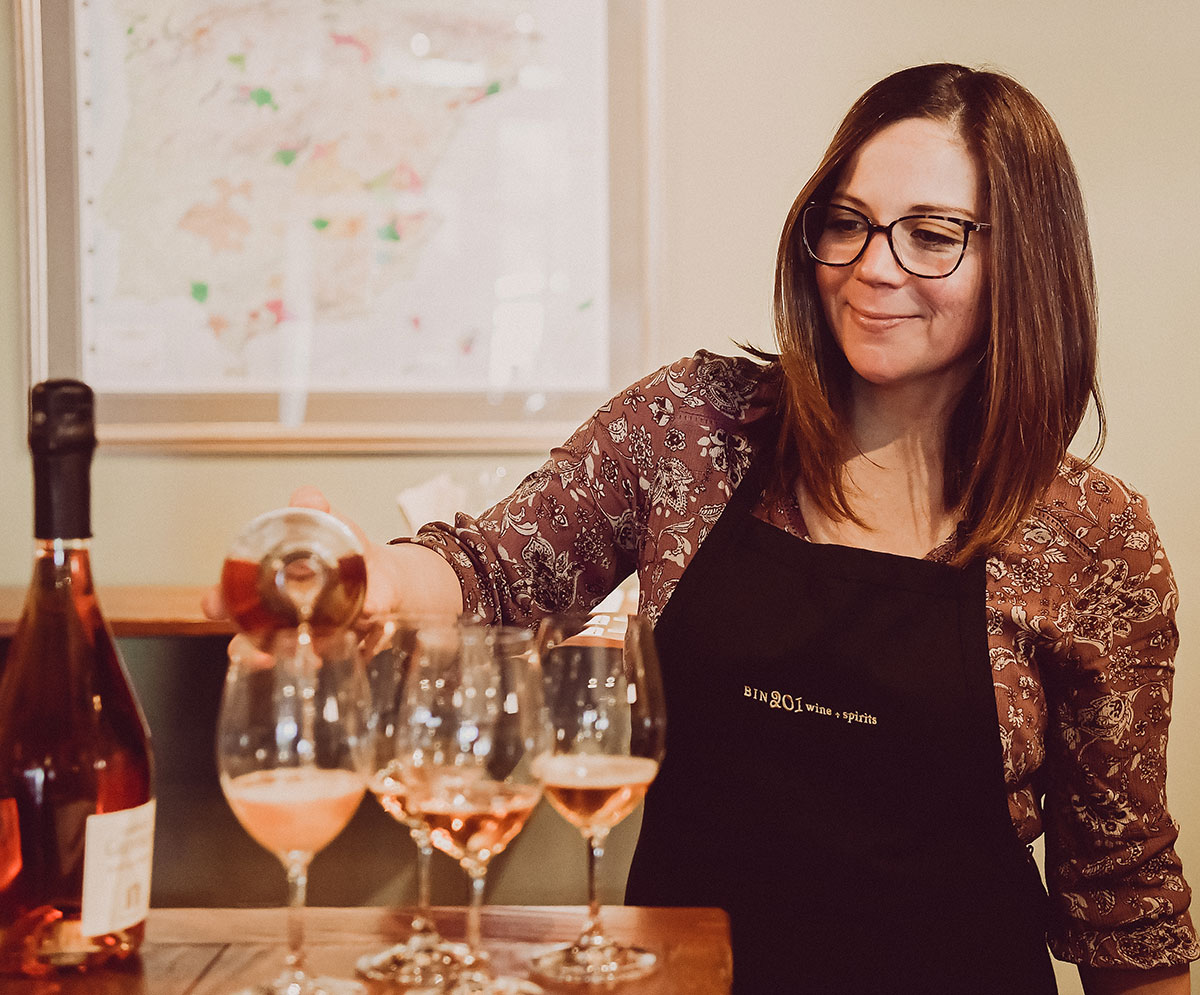 Mary Fogarty
Director of Operations
My Foreman Wolf adventure began in late Spring of 2012. Numerous years in fine dining table service and bartending sparked my passion for wine. Working at Bin has just fanned with flame. It is not often that one finds a profession that excites, challenges, and teaches them daily. This is my life at the wine shops. =)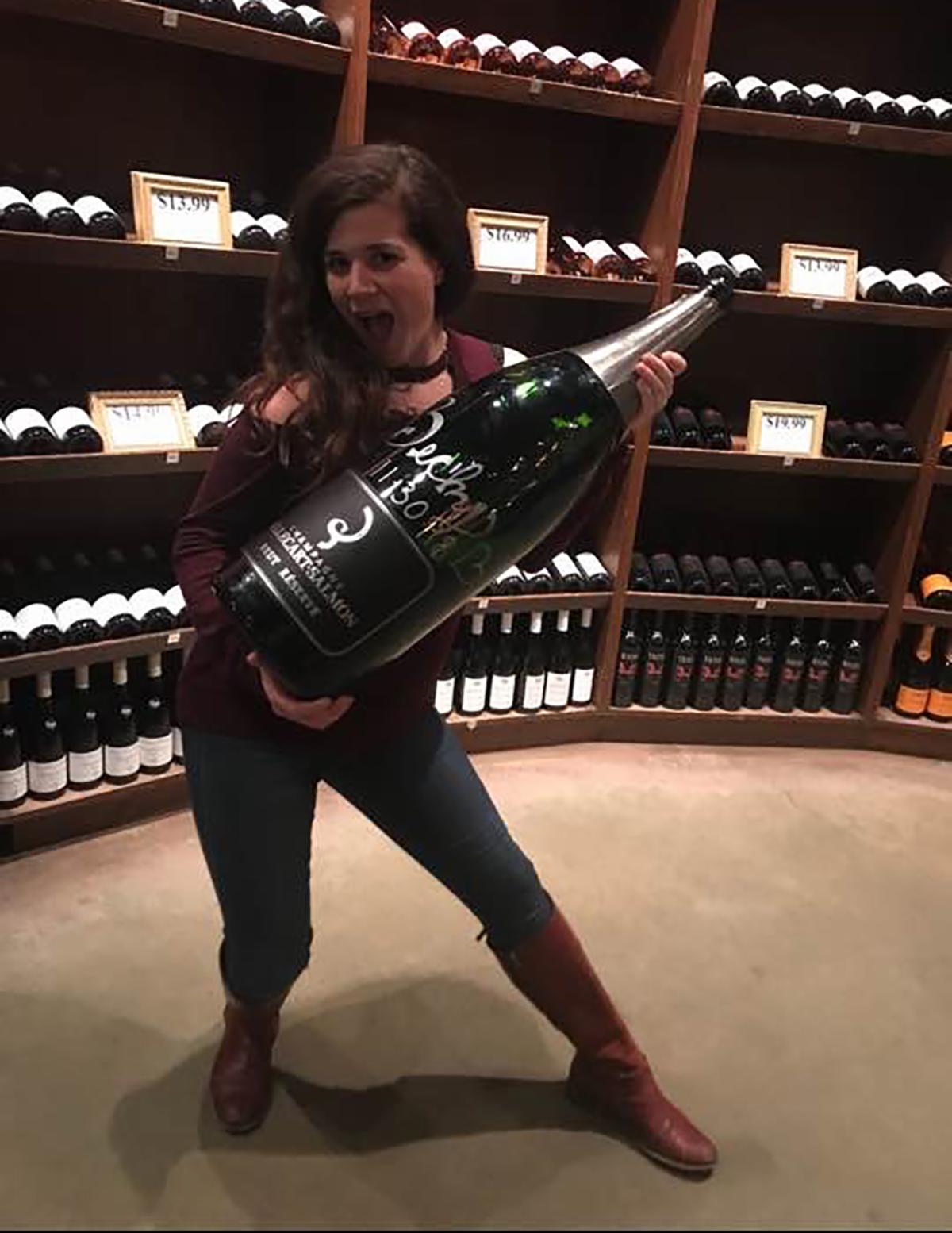 Juliana Goldsborough
Manager
Hi! My wine journey began 5 years ago, when I found myself doing some shopping and happened upon Bin 604. Although I didn't have much wine knowledge, I knew that I wanted to join the team and drink-learn as much as I could!
I started out pouring for our weekly Thursday tastings, and quickly absorbed information about wines of all styles and from all places. This year I was fortunate enough to visit the Bordeaux and Rhone wine regions of France with some other comrades within the Foreman Wolf group and had the opportunity to taste and learn in an entirely new way.
I love being here at Bin 604 and am looking forward to sharing my experiences and recommendations with you all!
Current (and probably forever) Wine Obsessions: Riesling, sparkling wine from Spain, and various Piedmont reds.